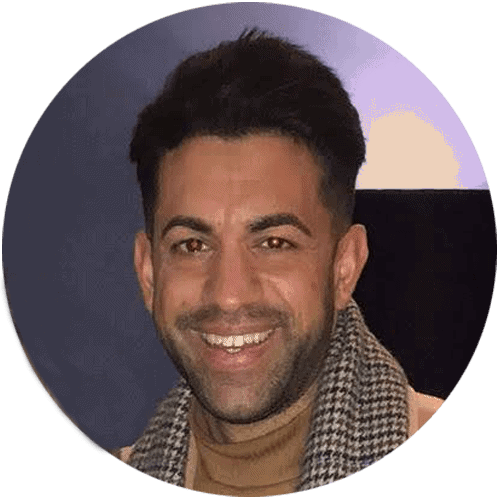 Immy Valentino
Founder & Director
Immy used to work 'down-under' for many years where he first developed a passion for renewable energy. Returning to the UK, he decided to set up his own business, one that was dedicated to reducing fuel poverty and minimising environmental damage. He's always working and does not stop, The Duracell Bunny has nothing on him!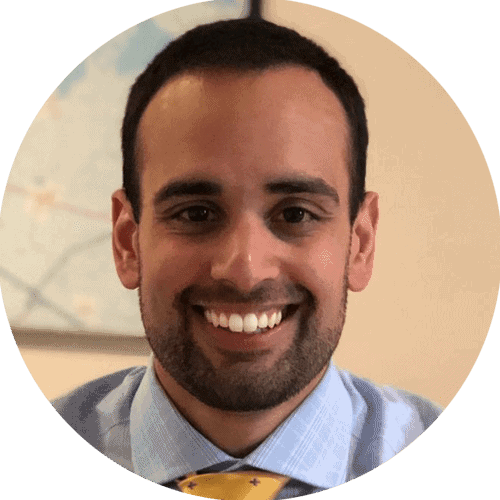 Zak Khan
managing Director
Zak is a long-term strategic thinker and is at the forefront of leading change, generating growth and creating strong partnerships. Zak ensures Euro Energy Group flourishes with the community and environmental ambitions at the centre of our work.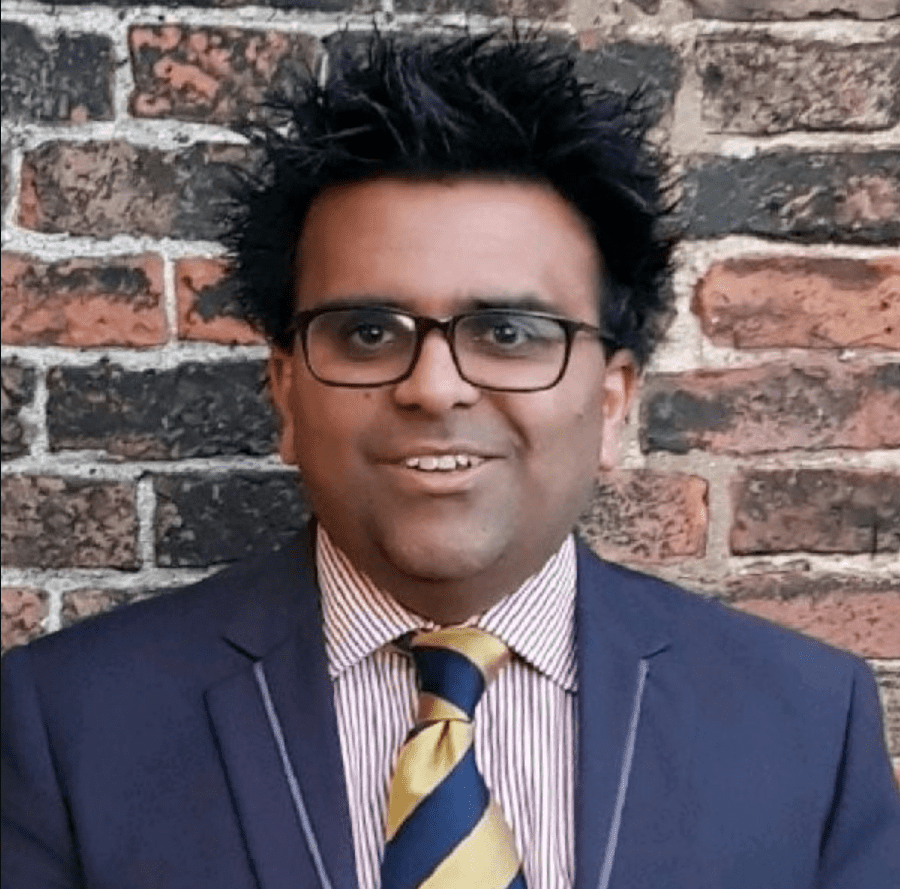 Paul Pratt
Commercial director
We struggle to find words to describe Paul that would give a flavour of his unique ways. An entrepreneur and guru in all things construction and marketing, he works with our Directors to ensure we provide gold standard services.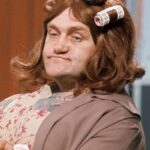 Cathryn Whitefoot
General Manager
Cathryn joined us in 2021 and we couldn't be happier. She  is an ideal Captain of the team, with her motivating, person centric and caring approach. There is no problem too big for Cathryn to handle! She doesn't like selfies, so we chose the most appropriate celebrity look alike…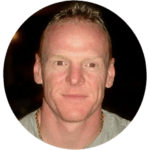 Martyn Cook
Operations Manager
Martyn is truly the backbone of our business! He's the king of process and heavily involved in everything we do here at Euro Energy Group. He's the man in the know and ensures everything runs without a hitch day-to-dayl.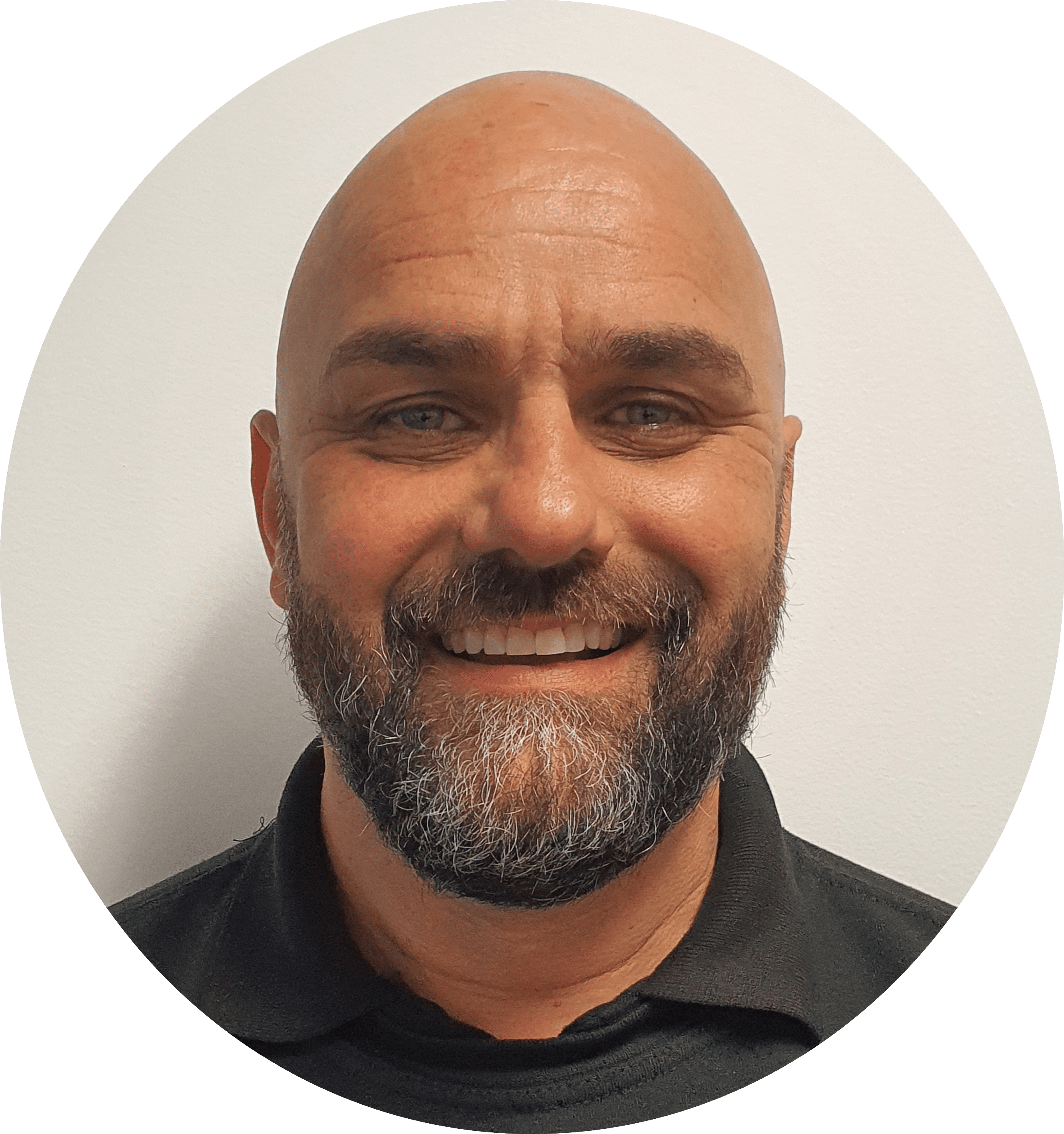 Sean Sacks
Project Manager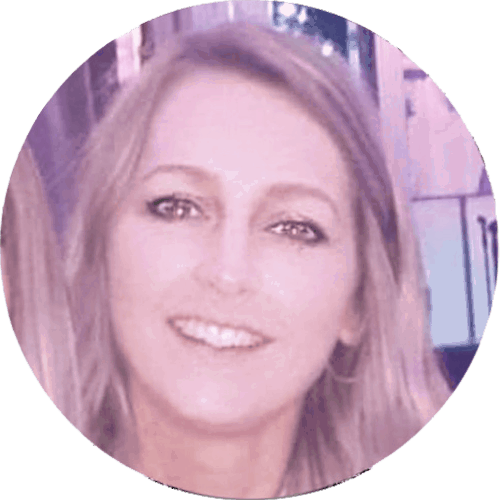 Nicole Birtwell
Head of eco
Nicole does not function without coffee, and we try to avoid her before 9am. Her role is to work closely with Energy Companies on behalf of Euro Energy Group to ensure all installs we submit are compliant.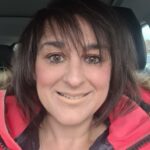 Faye Chapman
Finance Manager
Faye is in charge of all things Finance over here at Euro Energy Group. Where she operates mainly behind the scenes, she works with the team to offer the best possible price to customers.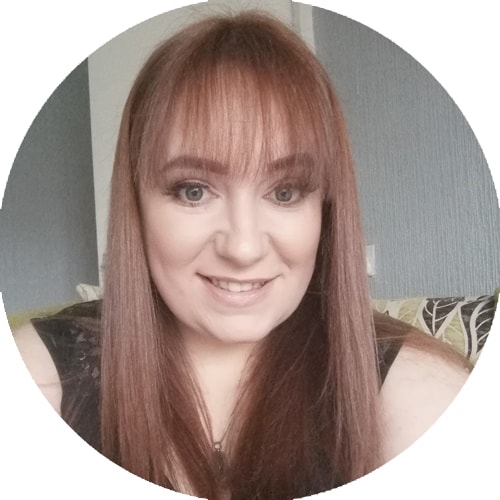 Lindsey-Jo Pugh
ADMINISTRATOR
Lindsey is our Head Office Administrator & PA. Whether we are calling to arrange a survey, an install, to gather any information or to arrange appointments and meetings for the Directors. Lindsey will be the bright and bubbly voice you hear on the end of the phone.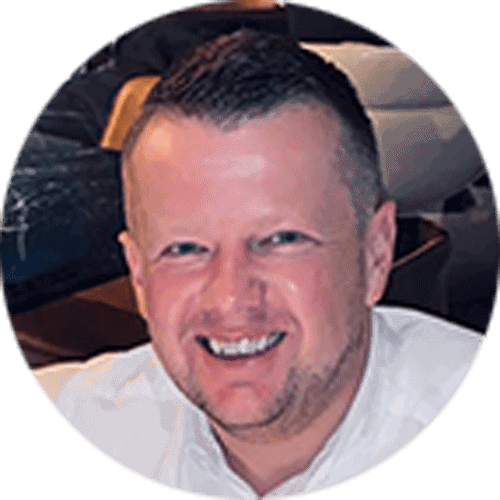 Stephen Windle
sALES ADMINISTRATOR
Stephen is likely to be speaking to you if you're a business that has partnered with us, or you're considering working with us. Stephen thrives off building rapport with clients and he's often found telling terrible jokes around the office.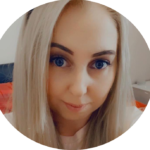 Claire Clitheroe
OFFICE ADMINISTRATOR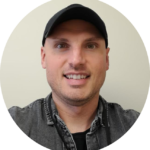 Andrew Slater
SALES ADMINISTRATOR
Andy is the calm and collected, smooth voice of Euro Energy Group Sales. When he's not busy speaking to customers he's likely to be found out and about with his young family or keeping up to date with the latest sports news.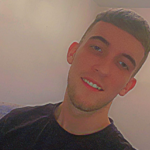 Brian Hinchliffe
project Assistant
Brian is the newest member to join our team. He works closely with Martyn to ensure all jobs are inspected and processed efficiently liaising with our suppliers and installers. He also loves a practical joke…. Something he failed to mention during interview.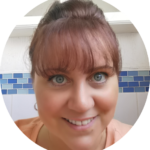 Tracey Davies
customer account executive
Tracey is a safe pair of hands and an integral part of our Sales team. Her bubbly and caring personality keeps customers happy and the office in an upbeat mood. She doesn't stop until the job is done!