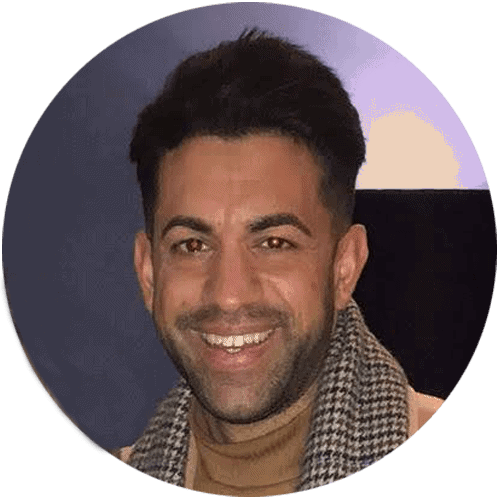 Immy Valentino
Managing Director
Immy used to work 'down-under' for many years where he first developed a passion for renewable energy. Returning to the UK, he decided to set up his own business, one that was dedicated to reducing fuel poverty and minimising environmental damage. He's always working and does not stop, The Duracell Bunny has nothing on him!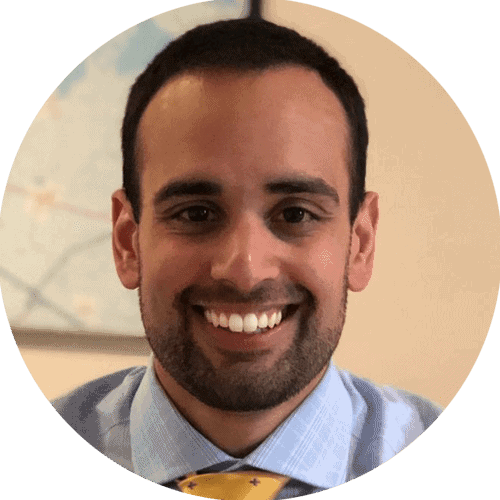 Zak is a long-term strategic thinker and is at the forefront of leading change, generating growth and creating strong partnerships. Zak ensures Euro Energy Group flourishes with the community and environmental ambitions at the centre of our work.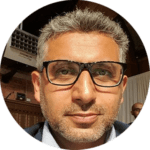 Bashir Kideiwala
Non-executive director
Bashir has worked as a consultant with KMPG at BAE Systems, he held a full security clearance and worked across many of their sites in the UK. He's worked in the USA, Africa & Middle East. He now supports us with everything finance-related in our business. 
John Woodruffe
BUSINESS CONSULTANT
Business development specialist with an extensive knowledge in manufacturing, from developing Short to long term business plans to the implementation of Lean through site and corporate wide organisations. Complete business diagnostic and health checks available to help develop the business solution.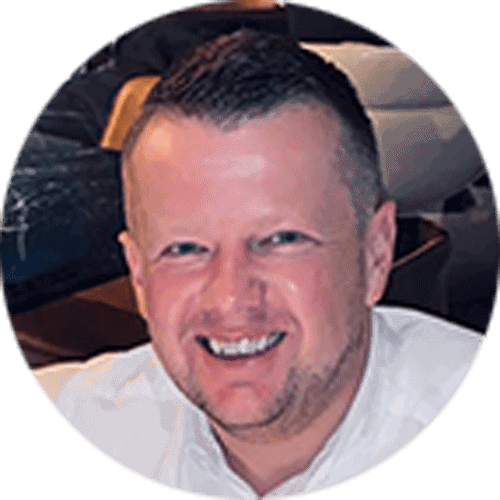 Stephen Windle
HEAD OF
Business Development
Stephen is likely to be speaking to you if you're a business that has partnered with us, or you're considering working with us. Stephen thrives off building rapport with clients and he's often found telling terrible jokes around the office.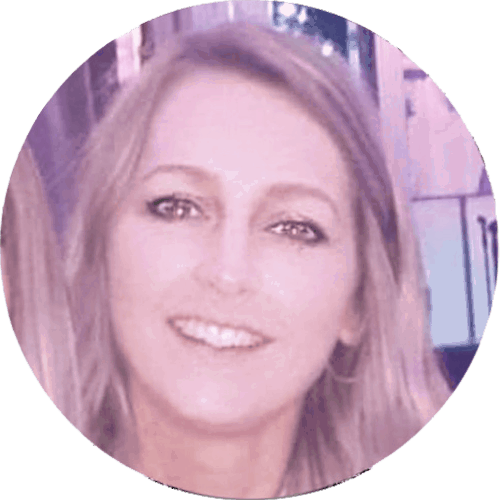 Nicole Birtwell
Head of eco
Nicole does not function without coffee, and we try to avoid her before 9am. Her role is to work closely with Energy Companies on behalf of Euro Energy Group to ensure all installs we submit are compliant.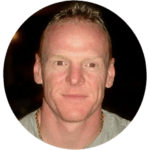 Martyn Cook
Operations Manager
Martyn is truly the backbone of our business! He's the king of process and heavily involved in everything we do here at Euro Energy Group. He's the man in the know and ensures everything runs without a hitch day-to-dayl.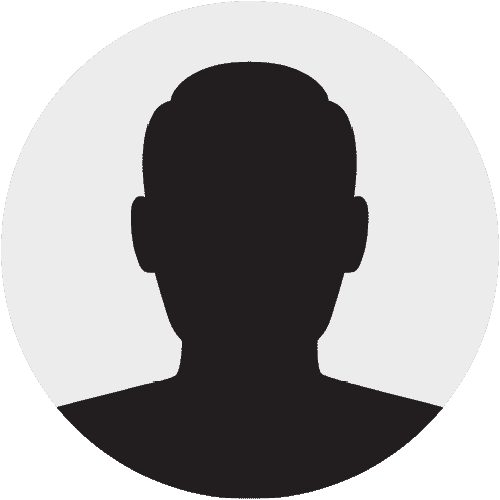 Brent Milner
cavity wall
Operations Manager
Brent is our cavity Wizard! With decades of industry experience there's no obstacle (or in this case wall) too big or too small that he can't overcome. You will more than likely see Brent out on site over seeing the Cavity Wall insulation installations.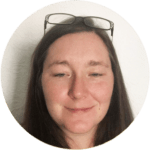 Megan Fleming
Finance Manager
Megan may come across quiet at first, but once you get to know her, she quickly shows her cheeky side. Since she's joining Euro she's made a huge difference to the business and we're glad to have her on board.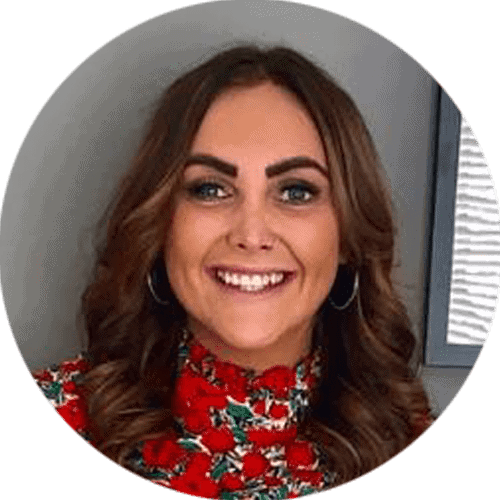 Caroline Hall
ACCOUNTS & COMPLIANCE OFFICER
Caroline is in charge of all things Accounts, HR and Safety over here at Euro Energy Group. Where she operates mainly behind the scenes, you're likely to come across Caroline when joining us as an employee.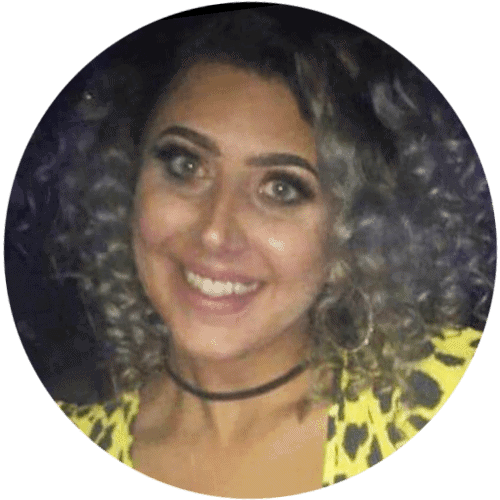 Natasha Birch
Domestic Business Development
Natasha aka 'Tasha' will go above and beyond for any single customer without giving a second thought. Most customers will speak to her as soon as they contact Euro Energy Group and she will give you all information and advice you'll ever need.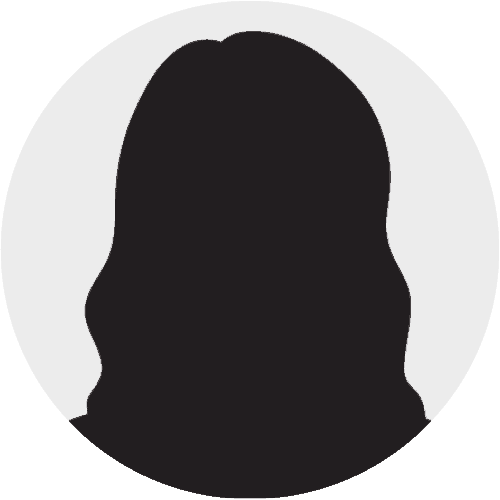 Annaliese Howell
Eco Administrator
Annaliese is our Eco Administrator. Annaliese works closely with Nicole ensuring all work carried out by our staff is compliant and submitted perfectly.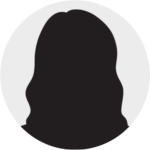 Lindsey-Jo Pugh
Administrator & PA
Lindsey is our Head Office Administrator & PA. Whether we are calling to arrange a survey, an install, to gather any information or to arrange appointments and meetings for the Directors. Lindsey will be the bright and bubbly voice you hear on the end of the phone.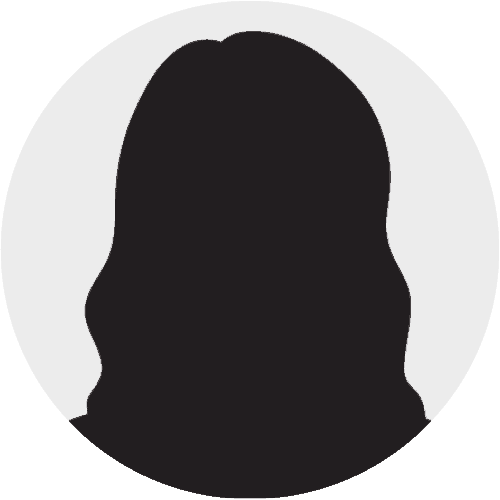 Brian Hinchliffe
Operations Assistant
Brian is the newest member to join our team. He works closely with Martyn to ensure all jobs are inspected and processed efficiently liaising with our suppliers and installers. He also loves a practical joke…. Something he failed to mention during interview.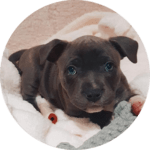 Faith The Dog
head of woof insulation
Every business needs a head of  happiness and our Chief Floofster Faith was the obvious candidate. She monitors Woof Insulation on site and ensures all our professional installers are kept on their paws. She may be one of the newest members of the family but she's very quickly becoming our most favourite.