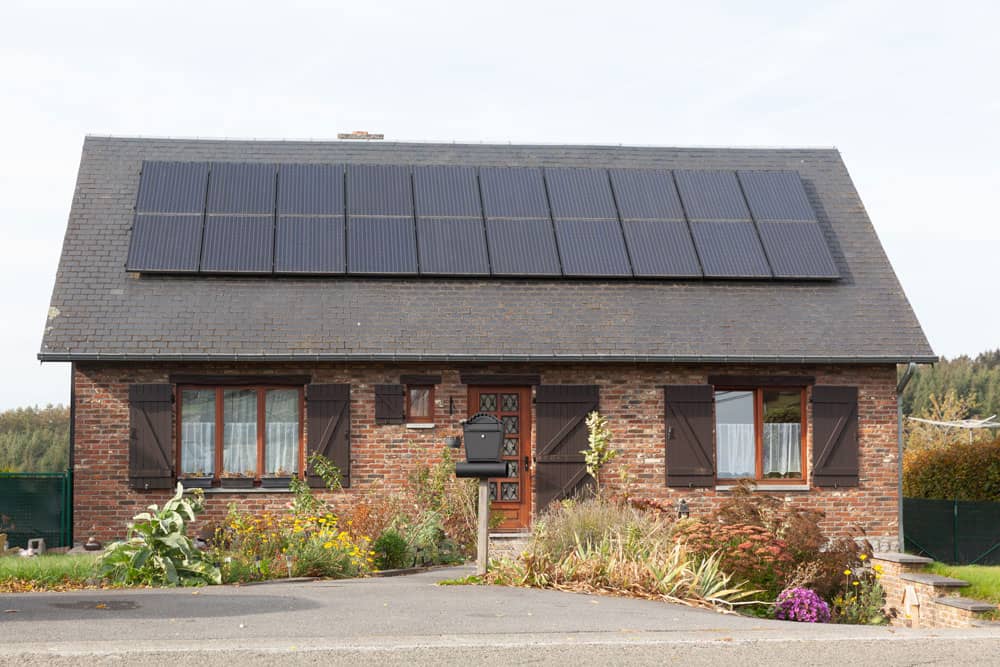 ECONOMICS OF SOLAR PV ROOFS
Solar panels are the cheapest way of providing electricity to a building, and you generate electricity right where it is needed.  Over the lifetime of a PV system the electricity produced is 2-4 times cheaper than buying from the grid.
There are a number of ways to benefits financially once you have purchased your solar PV system
Using your solar generated electricity means you are not buying from your supplier anymore, at 15p/kWh for housholds (10p/kWh for businesses)
If you don't use the electricity, it is exported back to the grid. The Smart Export Guarantee pays up to 5.5p/kWh
Because it is financially more attractive to use electricity yourself, rather than export it, there are a number of tricks to get the most from your solar.  This include diverting excess electricity, to a battery, to an electric car via the Zappi charger, or into your hot water tank.