Heating bills account for about 55% of what we spend in a year on energy bills, so it makes sense to ensure you have the most efficient boiler that will help you save money. Today's central heating boilers are much better than the old ones. They can heat water more efficiently, meaning they use less gas or oil to do the same job. If your boiler is over seven years old, you are likely to be eligible for a free replacement under the ECO3 Government Boiler Scheme.
WHY SHOULD YOU
UPGRADE YOUR BOILER?
Well-maintained boilers will burn fuel very efficiently, using less energy to heat your home and can save you £100's on your energy bills each year. Many homes still have outdated non-condensing boilers which at best are only 60%-70% efficient, meaning 30%-40% of the energy produced is completely wasted.
Multiply this wastage by an entire street, town or the whole of the UK, and it's clear to see why the Government have stepped in to handle the growing energy crisis. Modern boilers are now about 90% efficient that's much better. It also means there's much less CO² being released into the atmosphere from the wasted gas.
The combination of a new, efficient Combi-Boiler and a responsive and programmable digital controller reduces your energy consumption, saves you money and ensures you avoid boiler breakdowns for the foreseeable future.
Outdated non-condensing boilers are at best only 60%-70% efficient, meaning 30%-40% of the energy produced is completely wasted
HOW TRADITIONAL CONDENSING BOILERS WORK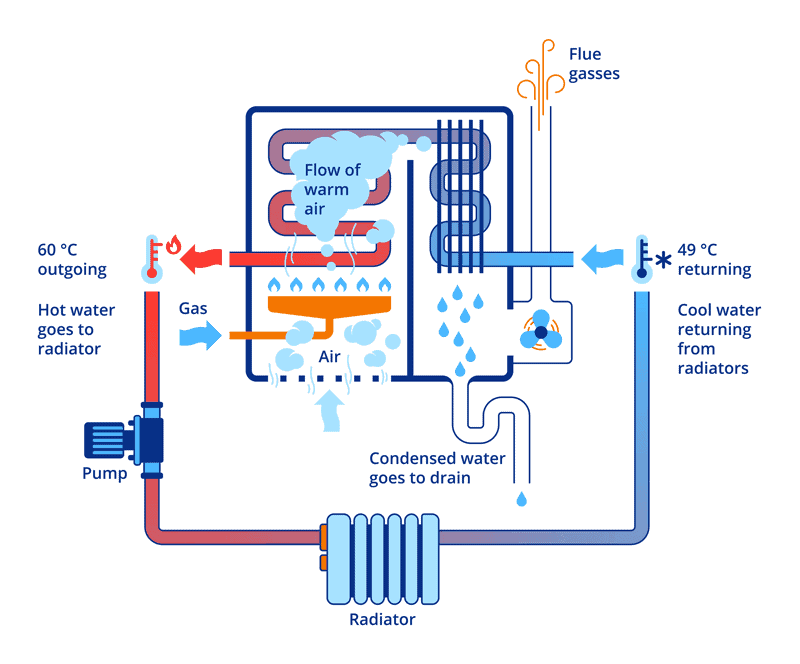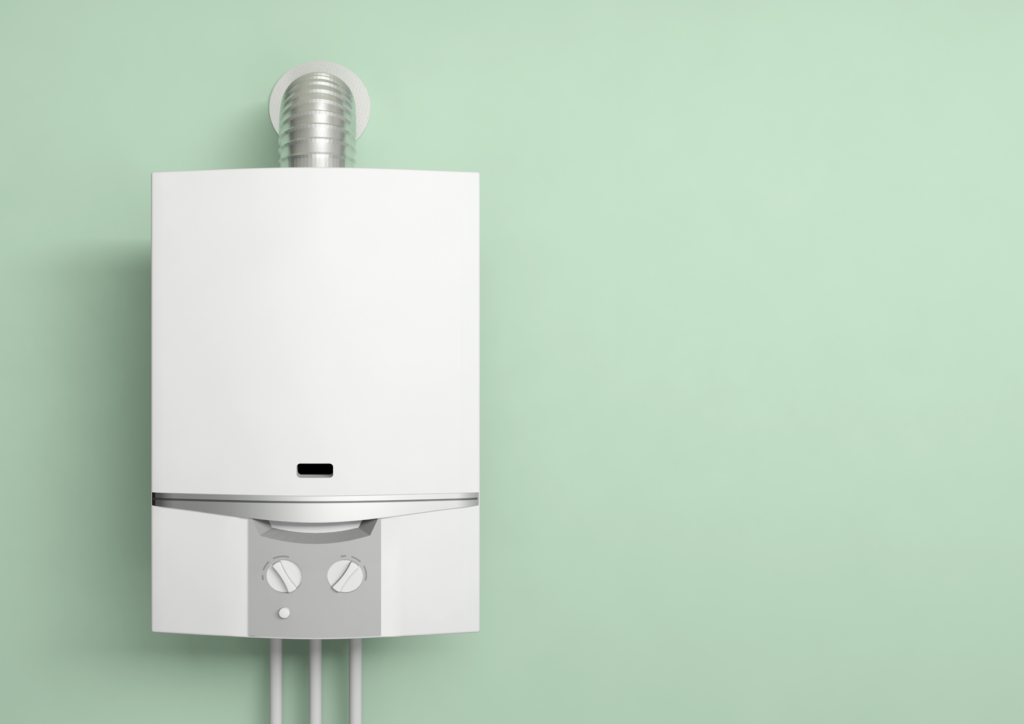 WHAT TYPE OF BOILER WILL I GET?
Our team have been working in this industry for many years and will be able to advise you directly which boiler is right for you. That being said, the majority of our customers will receive the following when they upgrade;
how to apply for a boiler replacement
The Government have set aside funding for households to upgrade their boilers and in a bid to reduce carbon emissions across the UK. You may be eligible for up to a 100% grant to cover to the costs of improvements if you are on a low income.
Our application process has been kept super-simple and takes only a couple of minutes. Once we receive your information, our team can assess your eligibility and can set the wheels in motion for you.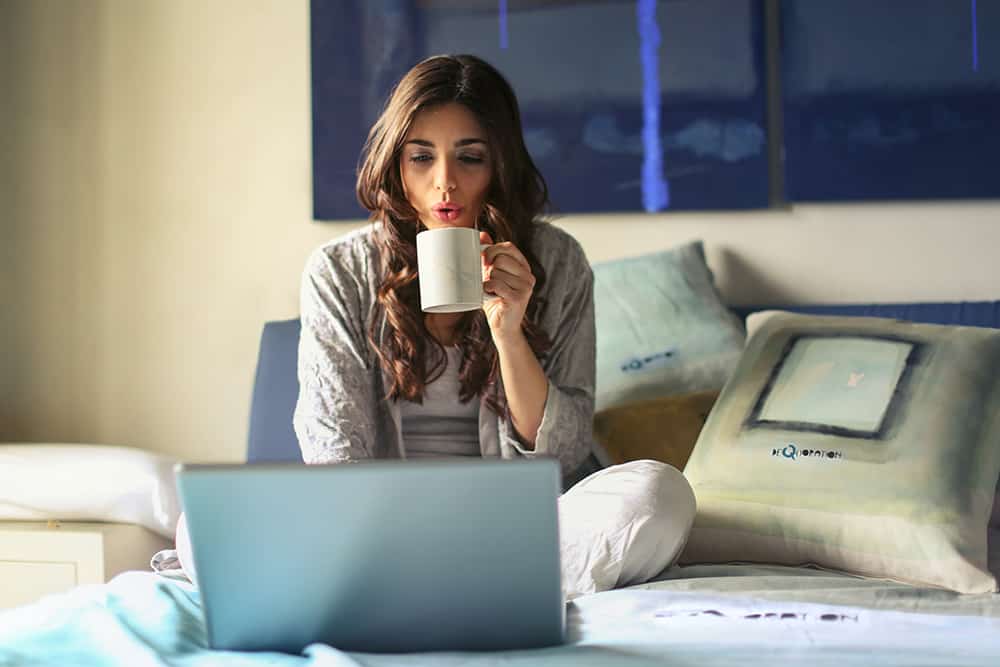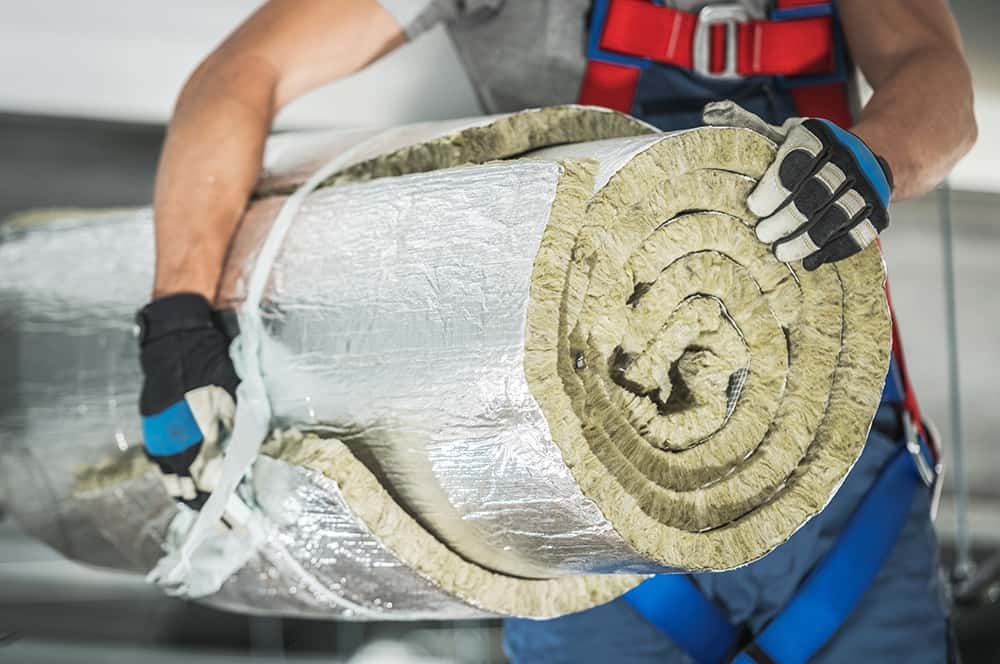 dual measure energy improvements
Our team will be able to easily identify if your home would also benefit from Dual Measure energy improvements, often referred to as secondary insulation.
This may entitle you to a grant covering cavity wall insulation, underfloor insulation or even loft insulation, as well as the cost of the boiler.
Our expert team of advisers can fill you in with all the details of what you could be entitled to.
FILL OUT OUR TWO MINUTE APPLICATION TO FIND OUT IF YOU'RE ELIGIBLE FOR A GRANT FUNDED BOILER UPGRADE
WHO CAN APPLY FOR FUNDING?
You are eligible for ECO if you are a core group customer from scheme year 9 onwards under the Warm Home Discount Scheme or you receive at least one of the following benefits and satisfy the relevant income requirements, where applicable: 
Fill out our online two-minute application form
Once we get your application through, one of our team members will contact you and discuss your requirements. 
We'll contact you to discuss needs and book your free home survey
We're able to advise whether the work is possible and what you would be entitled to receive. We then arrange a home-visit at a time convenient to you. 
Our team will visit your home to plan work and confirm requirements
Whilst we're on-site we will survey the property and check everything is okay ahead of our installation team visiting. We check heating, measure floor-space, even check existing insulation. All pre-checks are dependent on what you require and it will take around 30 minutes.
Our fully-trained and experienced installers will arrive to carry out all improvements
Our fully-trained and experienced installers will arrive and carry out all work required. They will ensure no packaging is left behind and will regularly updated you on progress throughout installation. We will then send any guarantees or documents directly to you.
"Sophie is an absolute star. Nothing is too much trouble, and if she can make me happy, she's a good one. The lads who fitted the boiler and insulation kept dirt to a minimum and left the house how they found it, a rarity these days with workman. Would recommend."
"I would definitely recommend Euro Energy Group. The work carried out so far has been done well, the work guys are always friendly and professional. It's been a bit messy but it's certainly worthwhile. Looking forward to my cheaper energy bills."
"It's amazing to have a boiler that works! I'm so grateful that you rang me earlier this year. Thanks so much for arranging it all."
"After not having a boiler that actually worked without leaking for the best part of 2 years! I can finally say I'm over the moon with my new boiler fitted by Euro Energy Groups, fitted during COVID-19, following social distance rules and in PPE. From the survey to the actual fitting in less than a week! Such a fast, friendly and professional service. Thank you. Highly Recommended."
"Highly recommend Euro Energy Group, it was a really quick process and very happy with the work carried out."
"I would just like to thank you and your team for organising and installing our new boiler and insulation etc. Chris & Joe did a great job and were a pleasure to have in our home. Thanks once again."
OUR ONLINE APPLICATION TAKES JUST TWO MINUTES
FIND OUT IF YOU'RE ELIGIBLE FOR FUNDING TO IMPROVE YOUR BOILER EFFICIENCY TODAY