OUR HOME HEATING SERVICES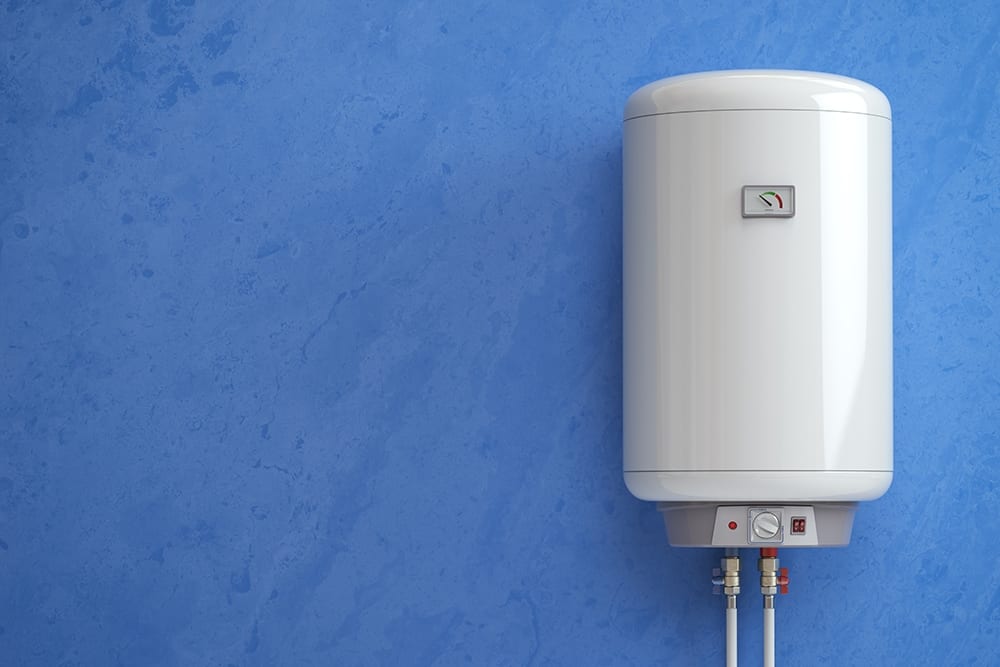 BOILER UPGRADE / REPLACEMENT
Well-maintained boilers will burn fuel very efficiently, using less energy to heat your home and can save you £100's on your energy bills each year. Many homes still have outdated non-condensing boilers which at best are only 60%-70% efficient, meaning 30%-40% of the energy produced is completely wasted.
As electricity costs less during off-peak hours, storing heat in ceramic bricks overnight will cost less than attempting to heat your home throughout the day. Many older storage heating systems were not as efficient in design as they could have been, and over time the heating core also breaks down making them even less efficient.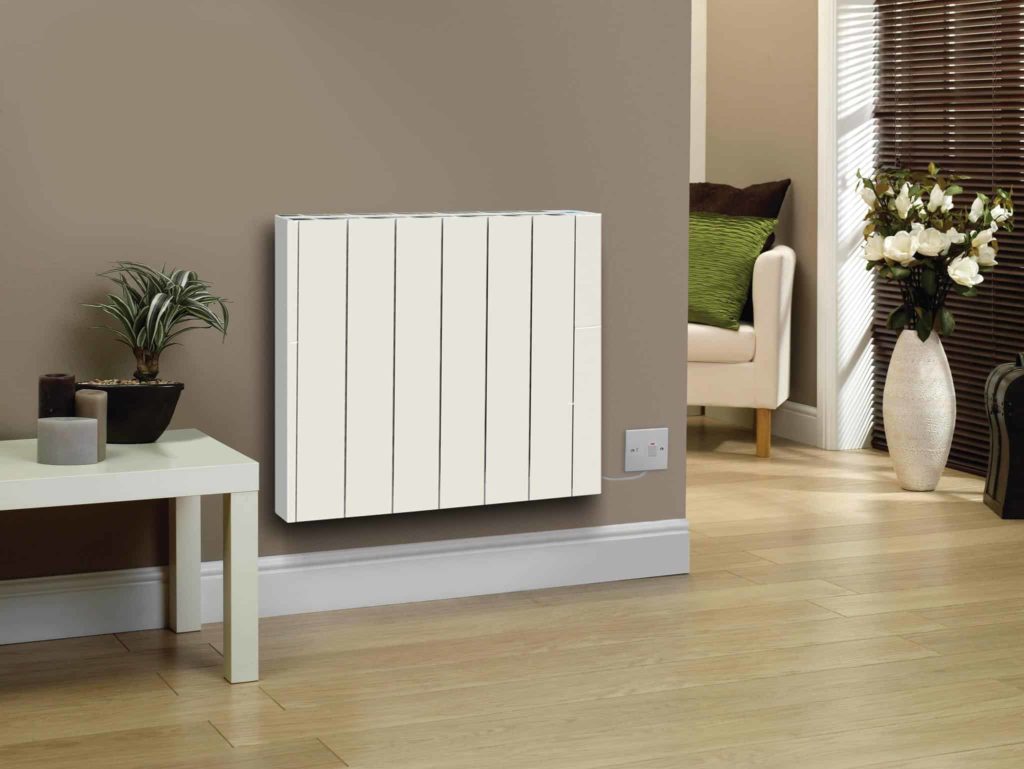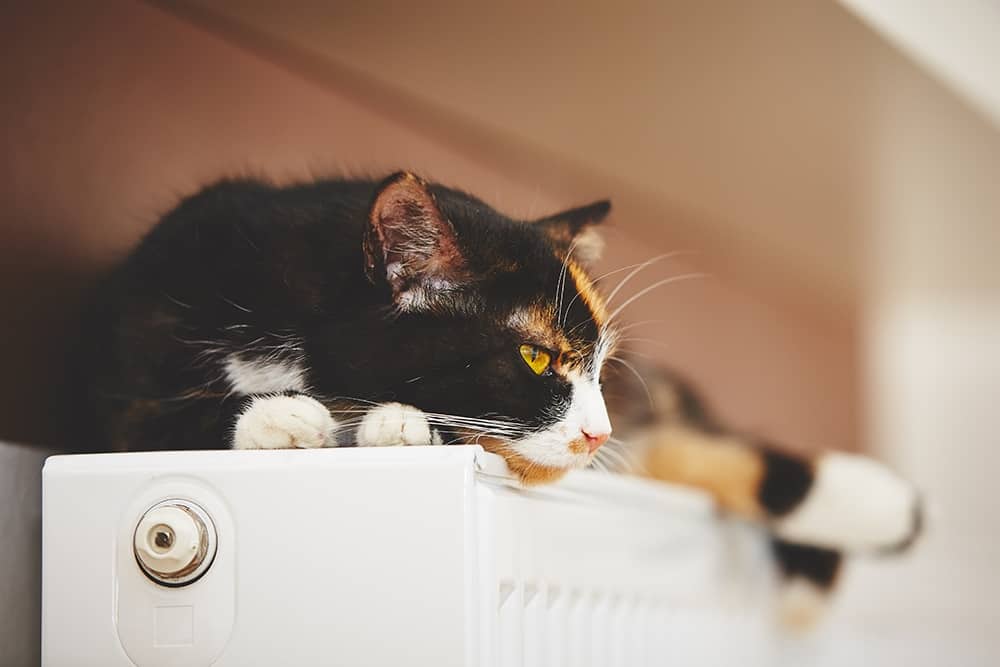 first time central heating
An average property using electric radiators can save up to £1,000 per year by moving to a  brand new efficient gas central heating system. For properties that do not have gas mains nearby, we can work with you to install a stand-alone LPG Gas System. The only difference is your fuel would be delivered by road and connected manually to the property.