Euro Energy Group specialise in the installation of affordable and environmentally responsible air source heat pumps, one of the most energy-efficient heating solutions available. Together, we can reduce energy consumption, cut heating costs and protect our planet!
What are the benefits of air source heat pumps?
Popular amongst eco-conscious homeowners in the UK, air source heating systems are energy-efficient and competitively priced. Our air source heat pump systems can be used alongside other green energy solutions, such as solar panels and wet underfloor heating systems, and will operate using heat from ambient air. As a bonus; these modern heating alternatives are also covered as part of the UK's renewable heat initiative!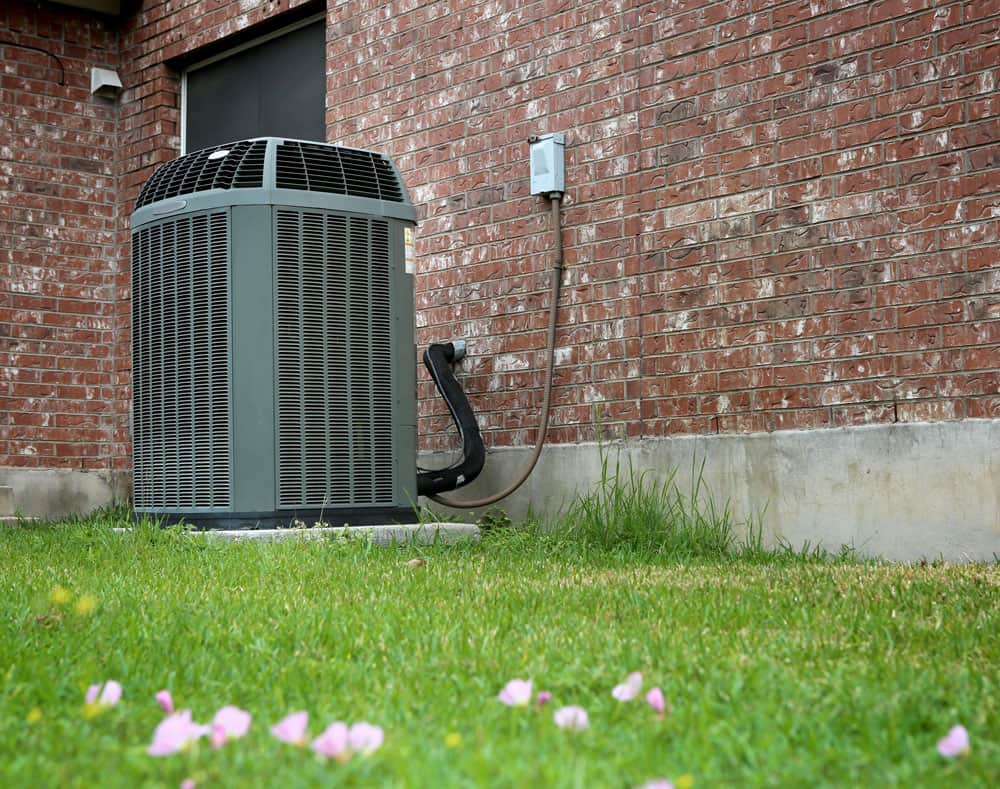 Lower carbon emissions
Whole house heating solutions including hot water
Low maintenance costs
Modern controls
Easy installation and maintenance
Our experts are on hand to explain how air source pumps work, how they operate in your property, and how heat pumps can move heat around, rather than generate it using other forms of wasteful energy.
An air-to-water heat pump transfers heat from the outside air to water, which heats your rooms via radiators or underfloor heating. It can also heat water stored in a hot water cylinder for your hot taps, showers and baths.
Heat from the air is absorbed into a fluid. This fluid then passes through a heat exchanger into the heat pump, which raises the temperature and then transfers that heat to water.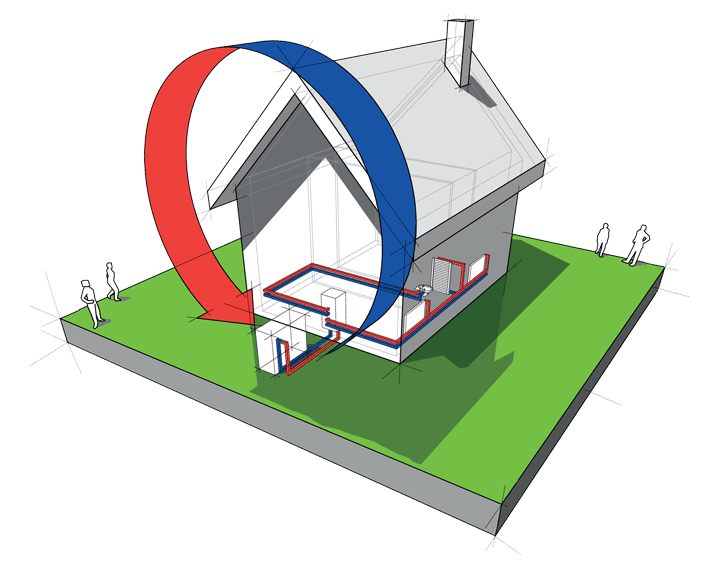 Is an air-to-water heat pump right for me? 
Air-to-water heat pumps are suitable for many types of homes and are the most common type of domestic heat pump, with tens of thousands of installations across the UK. However, there are a few things you should consider before deciding whether a heat pump is right for you.
Where are the units fitted?
How loud are the pumps?
Do you have a hot water cylinder?
What is the cost?
Will it save me money?
Once we get your application through, one of our team members will contact you and discuss your requirements. 
Government grant support
Our team will send you via online form, 'Annex D: Electric Vehicle Homecharge Scheme Installation Form (V.2.4)'.