The Energy Company Obligation (ECO) is a government energy efficiency scheme in Great Britain to tackle fuel poverty and help reduce carbon emissions. ECO 4 will be released from March 2022.
ECO 4 will be released from March 2022.
The Energy Company Obligation (ECO) is a government energy efficiency scheme in Great Britain to help reduce carbon emissions and tackle fuel poverty.
Under ECO, medium and larger energy suppliers fund the installation of energy efficiency measures in British households.
The obligated energy suppliers work with installers such as Euro Insulation to introduce efficiency measures into your home, such as loft or wall insulation, or heating measures.
ECO is intended to assist in reducing fuel poverty, reducing carbon emissions, and maintaining security of energy supply.
WHAT IS COVERED UNDER ECO FUNDING?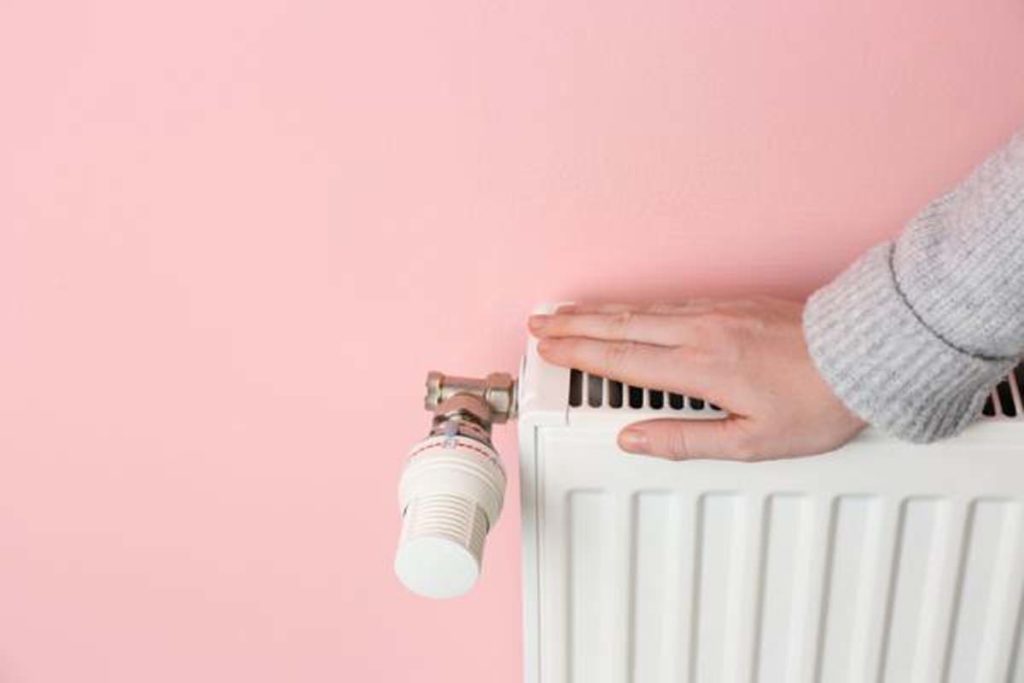 Free insulation and other ECO energy-efficiency improvements
Under ECO, grants are available to cover all or part of the cost of energy efficiency measures. The most common measures are
It can also be used to pay for homes to be connected to district heating systems, where appropriate, or for heating controls to be installed.
am I eligible to claim an eco grant?
The Home Heating Cost Reduction Obligation requires energy suppliers to promote the installation of measures that lead to financial savings on energy bills, such as the installation of insulation and heating measures.
You are eligible for ECO if you receive at least one of the following benefits and satisfy the relevant income requirements, where applicable: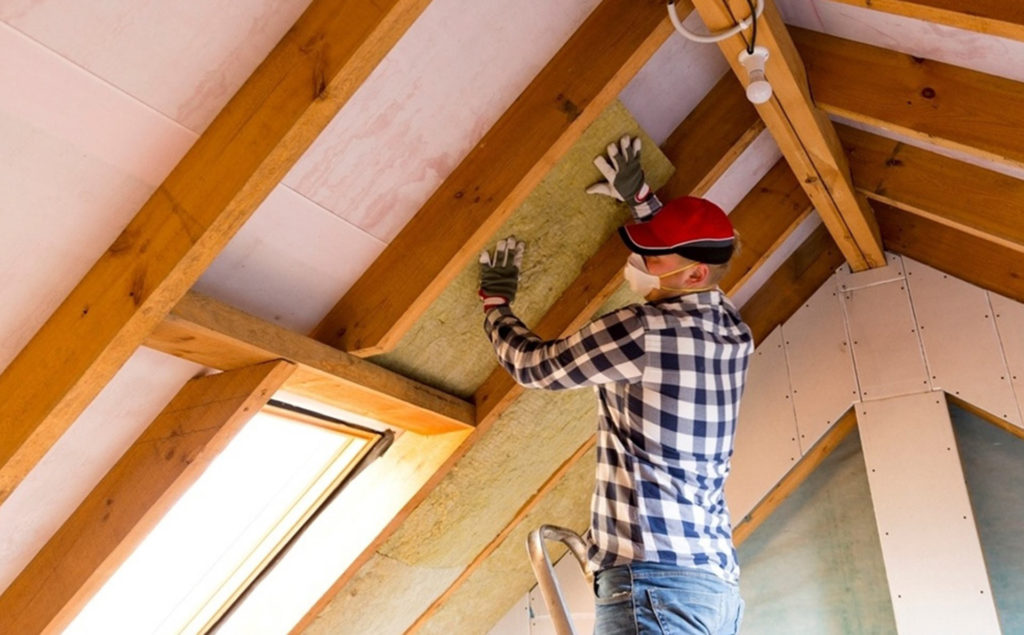 WHAT ARE RELEVANT BENEFITS?

Not eligible for funding?

If you are not eligible for funding, please contact us for a competitive quote. 
We work hard to keep our pricing low and offer flexible finance options to help spread costs. 
FREQUENTLY ASKED QUESTIONS
In order to benefit from ECO you must own your own home or have the permission of your landlord, including if your property is owned by a social housing provider or management company.
As ECO is not a grant scheme, different companies or installers may provide different levels or types of support towards the installation of energy efficiency or heating measures. 
Euro Energy Group will always strive to offer the maximum level of support you're entitled to. 
It is up to the energy companies to determine which measures they choose to fund, the level of funding they provide and the installer they choose to work with.
The level of funding will depend on the measure type and a number of other factors. In some cases, you may be asked to contribute to the cost of the installation, our team can advise you further once you complete our online application.
No. Any obligated supplier can deliver measures to any domestic premises in England, Wales and Scotland, provided the eligibility criteria are met.
All installers must be TrustMark registered businesses, or equivalent in order to deliver measures under ECO. If a company approaches you and claims to be an installer, always ask to see their credentials. You should expect to see the following certification to prove they are registered with a consumer protection body:
Most measures under ECO must installed by, or under the responsibility of a person who is registered with TrustMark, or equivalent. Installers registered with TrustMark will have a registration number.
If they are installing a district heating connection, they must either be registered with Heat Trust or have equivalent consumer protection in place.
Euro Energy Group can provide all documentation and certification should you wish to see it.
For a boiler replacement to be eligible, immediately prior to the installation the premises must have a boiler, which has broken down and cannot be economically repaired. The following measures can be installed outside of the broken heating system cap:
First Time Central Heating (FTCH)
A renewable heating system
A district heating system
A secondary heating measure when installed alongside a primary insulation measure
A demonstration action or innovation score uplift measure
The installation of heating controls
ARE YOU ELIGIBLE TO RECEIVE FUNDING?
WE HAVE A QUICK ONLINE APPLICATION FORM FOR US TO CHECK WHAT YOU MAY BE ENTITLED TO