Flexible payment options and packages, helping to ease the pressure.
We understand that carrying out essential works to your home may sometimes be out of your budget. To make things easier for everyone, we've partnered with Funding Falcon and introduced flexible payment options, allowing you to spread the cost of home improvements into more manageable payments.
Want to know more about the finance packages available to you?
Speak to a member of the team.
You can find out instantly whether you are eligible for finance by completing our online form. Every lender we work with only does soft searches (also known as credit checks) at the initial stages. 
This means that the searches will not show up on your file and will not be visible to other lenders, protecting your credit rating.

Apply online 24/7
- Soft credit check, so it won't affect your credit score
- Money can be paid out usually within 24 hours
- Low-interest rates from 3% APR
- Get an instant decision
- Straightforward with no hidden small print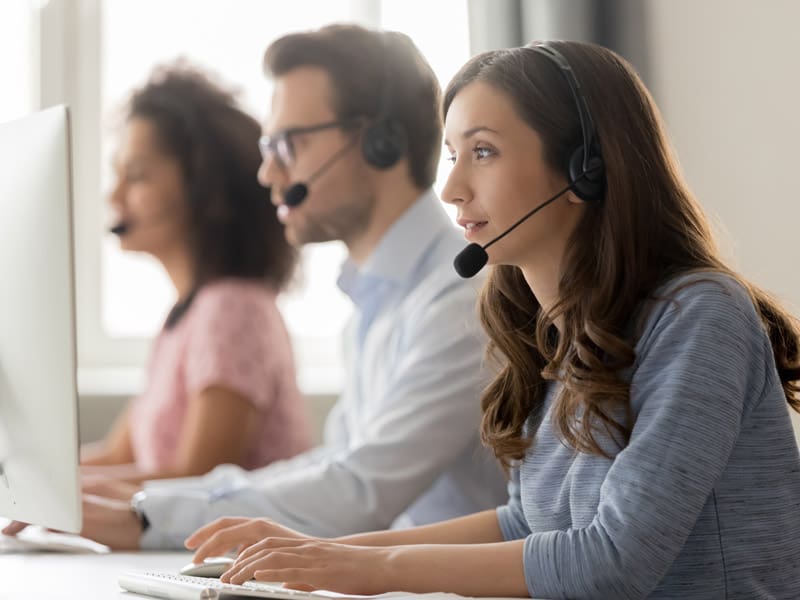 Notes:
Terms and Conditions: 'All quotes, offers, contracts and agreements verbal or written are subject to our Standard Terms and Conditions as displayed on our website www.fundingfalcon.co.uk and detailed in the Order Confirmation, New Member Form or Invoice. Nothing in this correspondence shall be taken to vary our standard Terms and Conditions unless written confirmation is received from a Senior Funding Falcon Director.

Registered Details:
Funding Falcon Ltd – Reg No: 5748505 VAT number: 210864236 Registered office; Suite 5 Buggle Business Centre, 85 Dales Road, Ipswich, Suffolk, IP1 4JR
Funding Falcon Ltd. (Authorised by the Financial Conduct Authority (FRN 743100); Data Protection license Authorisation can be checked on the Consumer Credit Register at www.fca.org.uk)